Luxury Sedans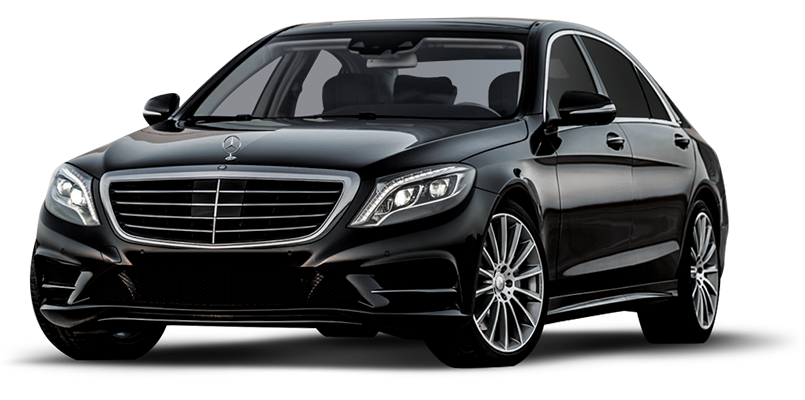 Luxury transportation for up to 3 passengers. Features include tinted windows, leather interior, adjustable back seating, heated seats and satellite radio.
Example: Lincoln MKT / MKS / Caddi DTS / Chrysler 300 / Mercedez S Class
SUVs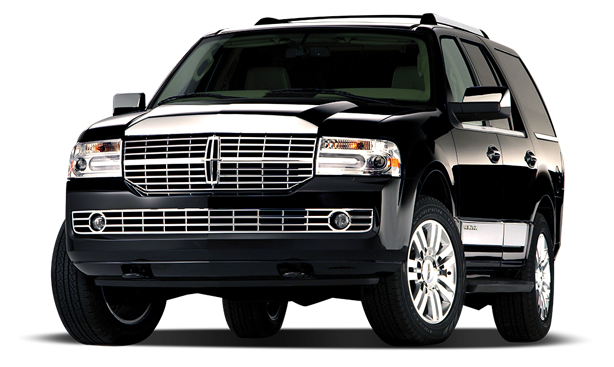 Perfect for the discreet traveler, this vehicle holds up to 6 passengers. Features include tinted windows, leather interior, DVD/CD sound system, drop-down writing tray and power outlet.
Example: Lincoln Navigator / Escalade / Yukon Denali / Expedition
Limousines

Great for a group of up to 8 passengers. Features include an un-stocked dry bar, partition, 2 televisions with DVD player, power outlet and premium sound systems.
SUV Stretch Limousines
Luxury transportation for 14/16/20 passengers. Features include an Unstocked-Bar, Tinted Windows, Premium Sound, A/C Power Outlets, Mood Lighting, Leather Seats, TV/DVD.
Eco Sedans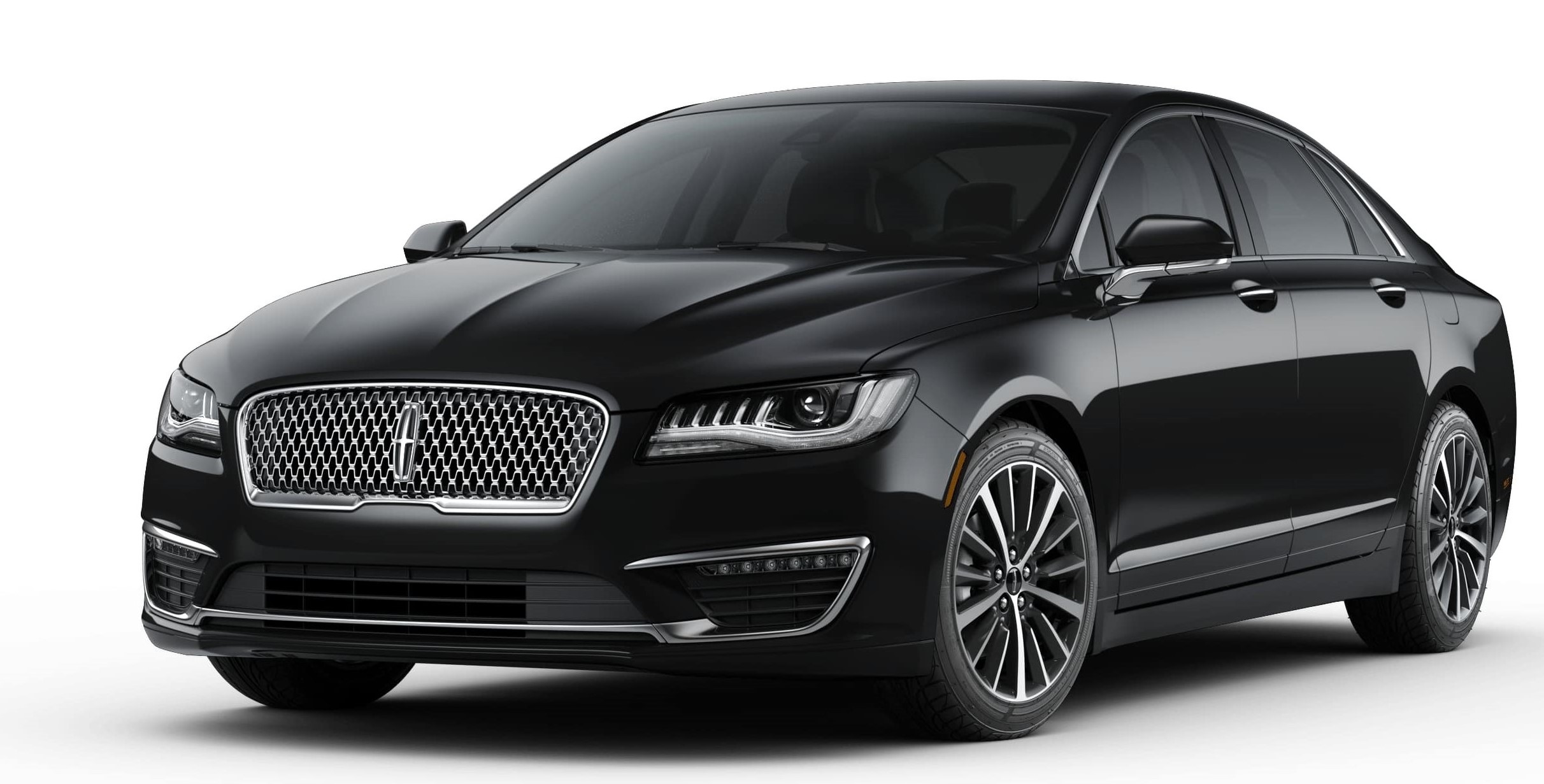 Entry level luxury Sedan for up to 3 passengers. Features include power windows, rear ventilation ducts, satellite radio service, USB with external media control.
Example: Lincoln MKZ / Volkswagen Jetta/ Honda Accord
Eco XL
Perfect vehicle for a group of up to 6 passengers. Features include touch screen, satellite radio, navigation, rear-seat entertainment system, 11-speaker sound system.
Example: Honda Odyssey / Toyota Sienna/ Town and Country
Sprinter Vans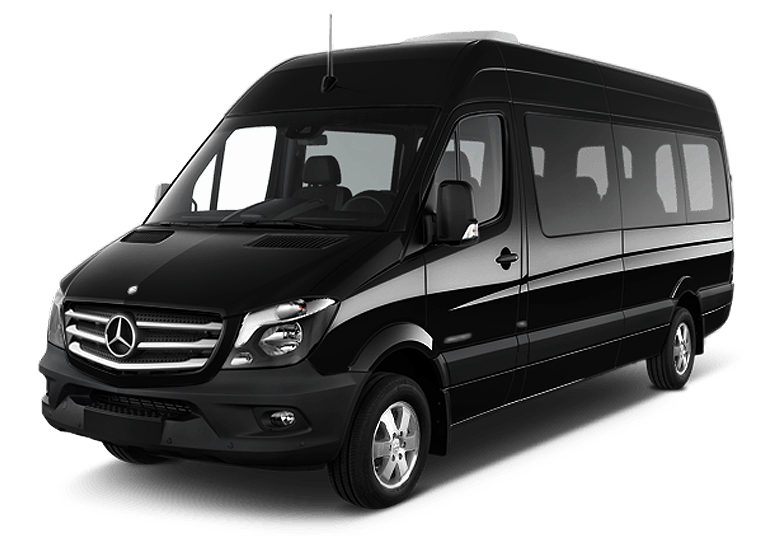 Specially designed for a traveling group with luggage. Our sprinter van has leather bench row seating for up to 10 passengers. Features include tinted windows, leather interior, power outlet and CD sound system.
Deluxe Mini-Coach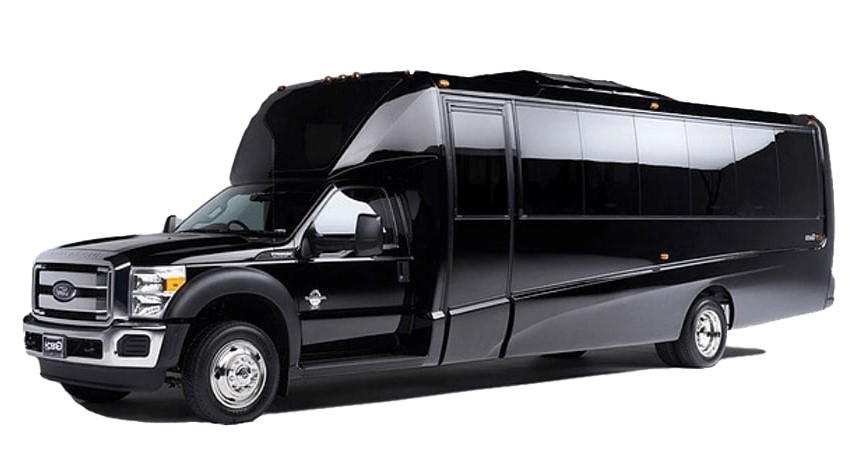 Great for group outings. Features include cloth row seats, seating for 21 passengers w/luggage or 25 w/out luggage, P.A. system, flat screen TV, and DVD.